Patient and Public Involvement and

Engagement

(PPIE) at the CRUK City of London Centre
Why PPIE  is important to us and how it can be beneficial to you and your

research?
Involving people with relevant lived experience in the design and development of research improves its quality and relevance.
Involving people with relevant lived experience in your research is important in achieving participant recruitment, designing study protocols, choosing relevant outcomes​​ and securing funding.
Involving public and patients of from backgrounds helps reduce health inequalities.
You can inspire the next generation of biomedical scientists and clinicians.
Being involved in public engagement will improve your communication skills.
What is happening?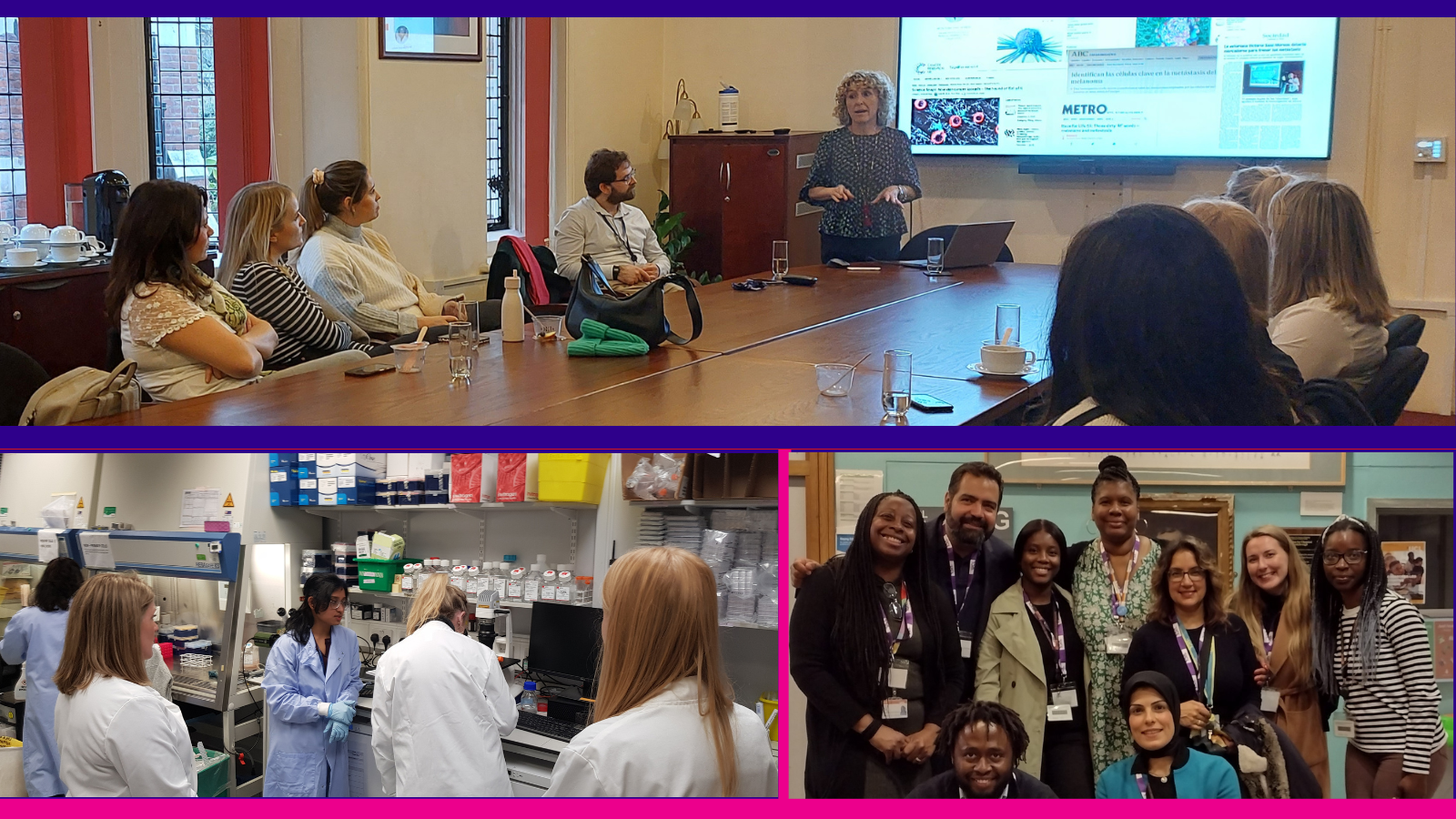 Learn about PPIE activities at the Centre. Get inspired and get involved!
Log your activities!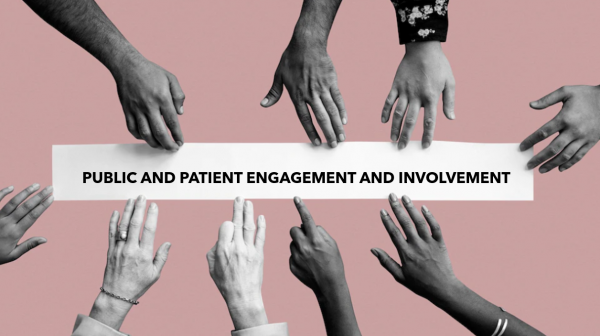 We would love to hear about your activities and how we can help you.