Explant and Patient-Derived  Xenograft Core
The core is funded by the CRUK City of London Centre based at the UCL Cancer Institute. The facility provides training tools and techniques for the generation of patient-derived explant platforms including:
Tumour fragment model
Tumour slice model
Tumour fragment in a perfusion bioreactor (for co-cultures with immune/transduced T cells)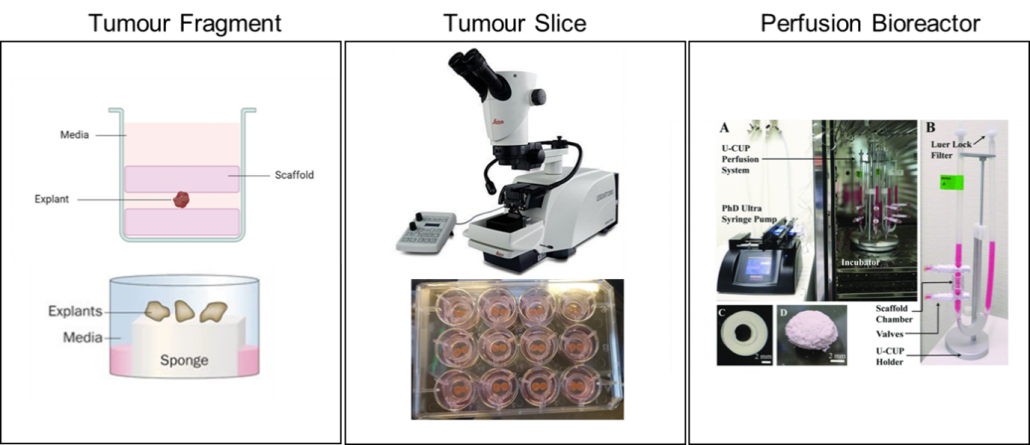 Figure 1. Types of patient-derived explants models the core can provide
The facility also provides training in animal tumour models:
Patient-derived xenografts (PDX)
Patient-derived immune xenografts (PDiX)*
*PDiX models that contain T cell and other immune cells present in the patient's tumour microenvironment. These models will be used in the evaluation of current and novel immunotherapy agents and combination therapies.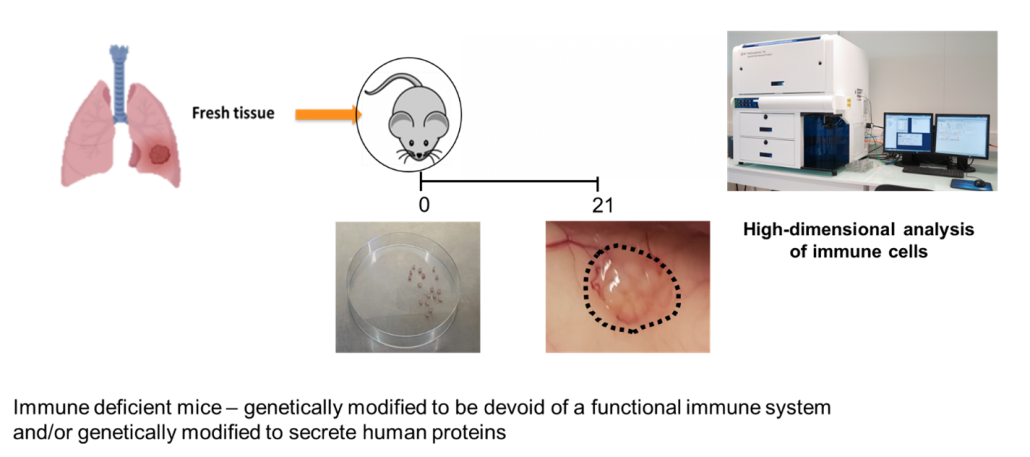 Figure 2. Cartoon schematic of PDX/PDiX methodology
Services: 
Training/workshops/seminars upon request
Provide expertise on models mentioned and downstream analysis
Provide detailed protocols regarding the process for procuring fresh patient tissue (biobank or clinical trial samples) and sample preparation
Provide service for optimising the models for new cancer types, co-cultures and bio-banking samples
Review and provide preliminary data support for grant proposals, fellowships, and studentships.
 On-going collaborations
Lung cancer – Dr. James Reading, TRACERx Consortium and TRACERx EVO
Head and Neck Squamous Cell Carcinoma –  Dr. Martin Forster, Professor Tony Ng, Dr. Clare Schilling and Roche Pharmaceuticals
Head and Neck Sarcomas – Professor Sibylle Mittnacht, Ms. Deepti Sinha, Petra Vlckova (Organoid Platform)
Colorectal cancers – Dr. Kevin Litchfield, Professor John Bridgewater and Dr. Manuel Justo-Rodriguez (UCL Cancer Institute)
Multiple Myeloma – Professor Kwee Yong
Glioblastoma – Dr. Claire Roddie
Childhood Solid tumours (Rhabdomyosarcoma and Neuroblastoma) – Nex-T-Gen Cancer Grand Challenges
Prostate – Dr. Mark Linch
Please see the Immune Regulation and Tumour Immunotherapy Group page to learn more about our research.
 References: 
Voabil, P., de Bruijn, M., Roelofsen, L.M. et al. An ex vivo tumor fragment platform to dissect response to PD-1 blockade in cancer. Nat Med 27, 1250–1261 (2021).
Peranzoni, E., Bougherara, H., Barrin, S., Mansuet-Lupo, A., Alifano, M., Damotte, D., Donnadieu, E. Ex Vivo Imaging of Resident CD8 T Lymphocytes in Human Lung Tumor Slices Using Confocal Microscopy. J. Vis. Exp. (130), e55709, doi:10.3791/55709 (2017).
Shekarian T, Zinner CP, Bartoszek EM, Duchemin W, Wachnowicz AT, Hogan S, Etter MM, Flammer J, Paganetti C, Martins TA, Schmassmann P, Zanganeh S, Le Goff F, Muraro MG, Ritz MF, Phillips D, Bhate SS, Barlow GL, Nolan GP, Schürch CM, Hutter G. Immunotherapy of glioblastoma explants induces interferon-γ responses and spatial immune cell rearrangements in tumor center, but not periphery. Sci Adv. 2022.
Jung J, Seol HS, Chang S. The Generation and Application of Patient-Derived Xenograft Model for Cancer Research. Cancer Res Treat. 2018 Jan;50(1):1-10. doi: 10.4143/crt.2017.307. Epub 2017.