Registration open for the 2nd Crick International Cancer Conference 15th-17th September 2019
The second Crick International Cancer Conference will take place on 15-17th September 2019. A host of world-leading scientists and clinicians will present their latest work covering links between genomic integrity and cancer, building new cancer models, and improving therapies. The conference will also provide extensive opportunities for early career researchers to present both talks and posters alongside a world class line up of speakers. Abstracts are actively encouraged and there will be a prize for the best selected talk and best poster. A networking reception will further enable the attendees to make new links across disciplines, stimulating fresh ideas about the biology that underpins cancer development, and new ways to tackle the disease.
For booking and more information visit the website.
Early bird price £150 ends 31 July, full price £180 – registration closes 31 August.
If you would like to present a short talk or poster please submit an abstract of no more than 250 words to events@crick.ac.uk by 31 July 2019.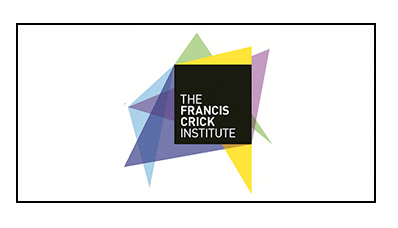 Launch of the CRUK City of London Centre Computational and Data Resource – 3rd September 2019
On the 3rd September 2019  the CRUK City of London Centre is launching its computational and data resource.  This resource will be a key element in the cancer evolution theme and will enable cancer's dynamics to be mapped longitudinally during exposure to biological therapies, integrated within the partners' NHS service. The launch will kick off with a  short presentation explaining what the resource offers and how to access it. Following the presentation, attendees can participate in a Data Challenge; We are encouraging early-career researchers (e.g. PhD students and post-docs) across the partners to form groups and embark on a collaborative effort within the cancer evolution theme to make use of the exciting computer resources available. The launch will be open to CoL Centre Faculty and their lab members only. If you would like more information on the event or to register, please email us.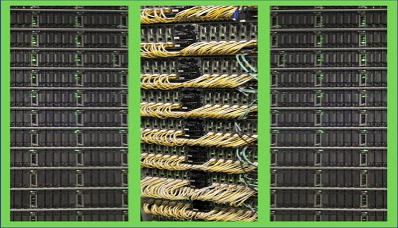 2019 intake of PhD and Clinical Research trainees recruited to the CoL Centre training programme – June 2019
The first cohort of PhD students and Clinical Research Training Fellows have been appointed to start the CoL Centre Training Programme in September 2019. Two excellent candidates were selected from over 240 applications and will start their PhD in labs based at the Crick and King's College London. Eight Clinical Research Training Fellows have also been appointed across the Centre. All 2019 CoL trainees will attend an induction week in September and will participate in the next CoL symposium in February.  More information on the trainees and their projects will be available on the website in the next few months.
CRUK CoL Centre on Twitter – 15 March 2019
The CRUK City of London Centre is now on twitter! Follow us @CRUKCOLcentre to get all the news and events on the Centre, and to find out more about the latest cancer biotherapeutics breakthroughs.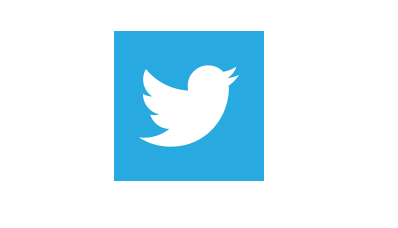 CoL Centre Launch Symposium – 19th February 2019
On Tuesday 19 February 2019, 97 researchers from across the consortium were brought together for the first event from the Cancer Research UK City of London (CRUK CoL) Centre. This event showcased the breadth and depth of cancer biotherapeutics research happening across the Centre. Professor Tariq Enver kicked off the meeting with an overview of the CoL Centre strategy, this was followed by some fascinating talks from each of the Centre's three research programmes. The symposium concluded with talks from the paediatric and training leads.  It is envisaged that in the coming years this annual symposium will grow and facilitate novel initiatives and collaborations to promote and accelerate cancer biotherapeutics research.